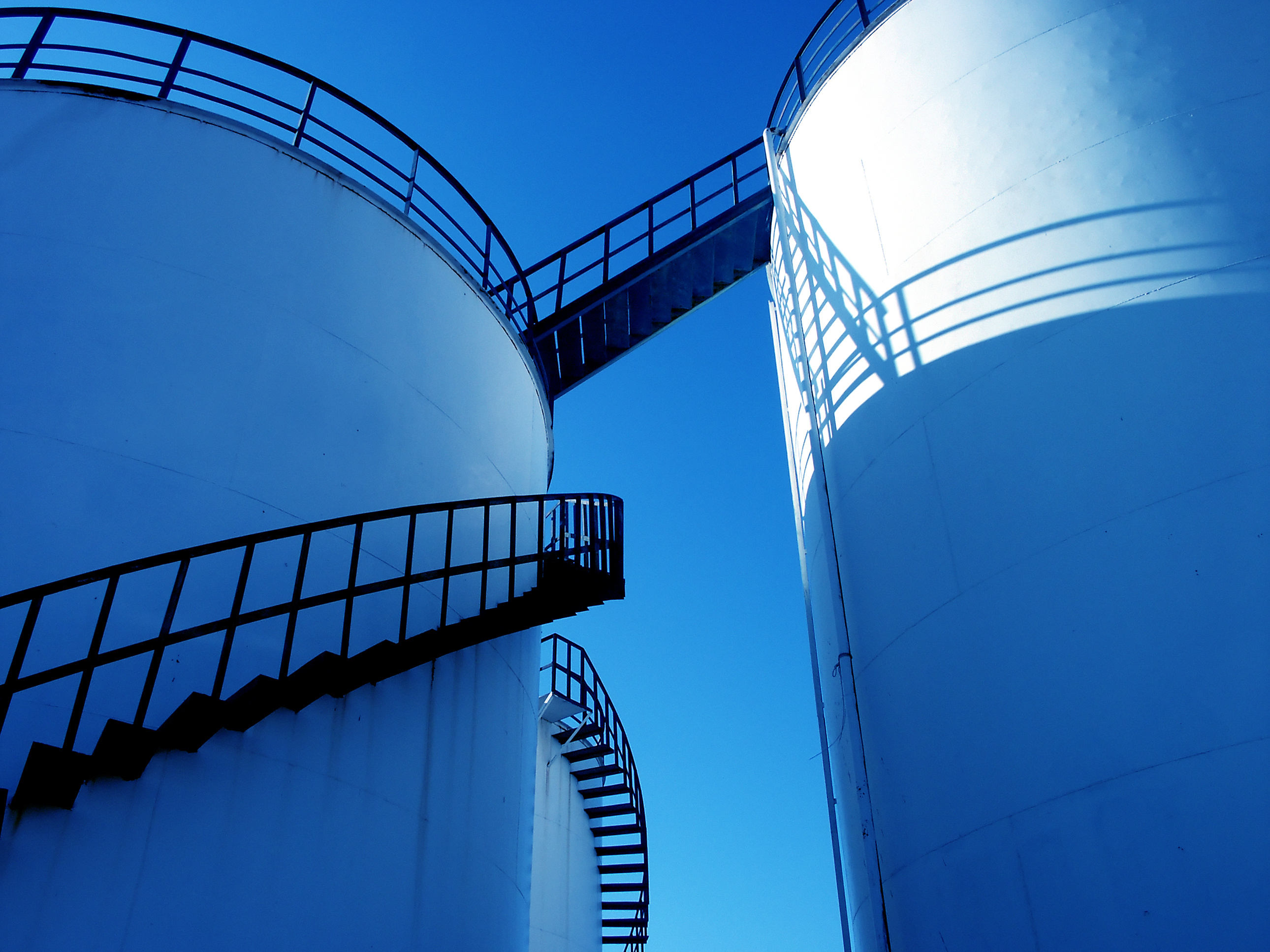 Water Tank Level Sensors & Controllers
Automatic & Electronic with Indicators and Alarms
Our water tank level sensors are a reliable departure from traditional water level sensors. They are not only highly accurate and robust, but they offer 99% reliability over a 15-year service life. They are a complete solution. We offer modular options to fit your exact needs. We offer electronic, fully automatic controllers that can be equipped with level indicators, and level alarms.
Water Level Controller
Your best bet with a water tank level controller is to invest in one with no float switches and no moving parts — like our CheckPoint water level control, which is an excellent replacement for traditional float switches. All the electronics are built into the head, there are no moving parts to fail, it is available in simplex or duplex, and it runs on 5, 12, and 24 V DC. This is the longest lasting, lowest cost water level controller on the market and it works for any water level management application.
Reliable Sensor Probes
The sensor probes are different from other stainless steel probes on the market. They will not plate, foul, or degrade. Our sensors are accurate regardless of water quality. In addition, our controller system uses a very small voltage that you don't have to worry about it affecting water quality. These characteristics make water tank level controllers ideal for all kinds of applications, from wastewater to well water.
Easy Integration
Our WLC line of water level sensors and water level controllers have been designed for easy integration into existing BMS and SCADA systems. If all you need is a water tank filling alarm, it can handle that seamlessly. You will find our water tank level indicators easy to implement into a wide variety of applications, including fire protection level panels, cooling towers, and sump pumps. All of our controllers are simple to use and troubleshoot.
Water Level Sensor Alarms
Our water tank level sensors are ideal for high water level alarm and/or low water level alarms in applications involving fire protection, sump pumps, water processing, wells, and more. They can be set up to sound audible alarms and turn on pumps for immediate corrective action. Typical uses include:
Cooling tower overflow alarms
Low water level alarms to initiate heater cut off
Fire service water level tanks needing both high and low alarms
Storage water tank level indicators
Fill circuit to open a valve when water levels are too low
In short, any application that requires precision monitoring of water levels would be an excellent fit for our water level sensor alarms. We even do custom controllers. Contact us to find out more.
Water Tank Float Switches
At Waterline Controls, we still build precision magnetic reed switches for all types of applications. Our designs are reliable and flexible, and we work closely with you to make sure that the final product meets your requirements. If you want to go this route instead of trying out the CheckPoint water level controls, we can help you.
Water Tank Level Sensors & Controllers