PROFESSIONAL WATER LEVEL CONTROLS FOR ANY APPLICATION | NEED HELP? CALL 1-888-905-1892
SOME INDUSTRIES WE SERVICE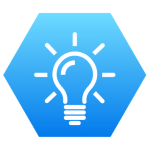 SIMPLE DESIGN
No moving parts or mechanical floats to break or rust!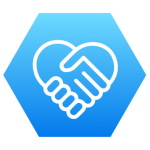 BEST TECH SUPPORT
No runaround, no guessing, no stupid answers. You'll talk to the guy who's been designing and installing these units for over 20 years.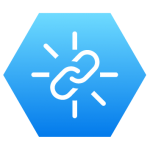 BUILT TO LAST
Makes it easy to integrate with existing Building Management Systems and has an expected useful life of 15 years.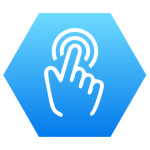 TOUCH TO TEST
One push of the button starts a complete validation cycle to ensure all systems are working properly.
PROUDLY MADE IN THE U.S.A.

 
All of our liquid level controls and liquid level sensors are assembled right here in the U.S.A.
where we monitor every step of the process.
USED IN CRITICAL CASES
• BOTTLE PRODUCTION
• NUCLEAR FACILITY
• SALT WATER FISHERY
• RAINWATER HARVEST
USED IN MAJOR DATA CENTERS
• MICROSOFT
• APPLE
• GOOGLE
• DELL
• FACEBOOK
RELIABLE & ACCURATE
• WILL NOT FOUL
• WILL NOT PLATE
• WILL NOT DETERIORATE
• REGARDLESS OF WATER QUALITY
NOT SURE WHAT YOU NEED? JUST CALL BECAUSE WE'RE HERE TO HELP! 1-888-905-1892
CUSTOMER REVIEWS
The products speaks for itself, which means we have lots of customers to speak for us!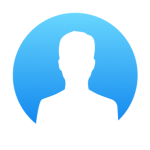 B. MALDO
"You guys are terrific! Everything went well with the help provided and the system is working perfectly. Thank You!"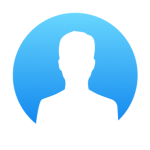 DAN – FOUNTAIN SUPPLIER IN L.A.
"Wow! I was just on a job that had one of your controls on it for the past 10 years and it looks like it has never been in the water, it was so clean!"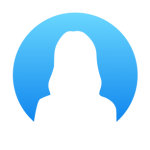 KIM DURRINGTON
"The installation went very well. The controllers have been working without any issues and communicating with the BMS."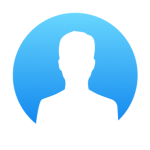 TERRY LEINBERGER
"Went well. Customer seems happy with the installation on his cooling towers. Thanks Again."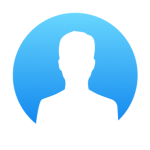 MARK J. CONBOY
"You are always my first choice for electronic make-up systems!!!"
We offer products comparable to the products offered by the above companies. See our website pages for further information on the products. The tradenames and trademarks in this page are owned by their respective companies or are the same name as the company. They are mentioned for comparison purposes only. They are in no way affiliated with System Dynamics, Inc or WaterLine Controls.