The WLC series of water level controllers have outstanding reliability, high accuracy, long-lasting stainless steel sensors that won't degrade or foul, and no moving parts except for relays. Our line of controllers have been designed to make automatic water level controller installation simple and straightforward. They integrate easily into any BMS and can be setup quickly to suit your needs. WLC water level controls come with a five-year limited warranty and excellent tech support. We have water level controllers for all of your commercial needs, including custom controls.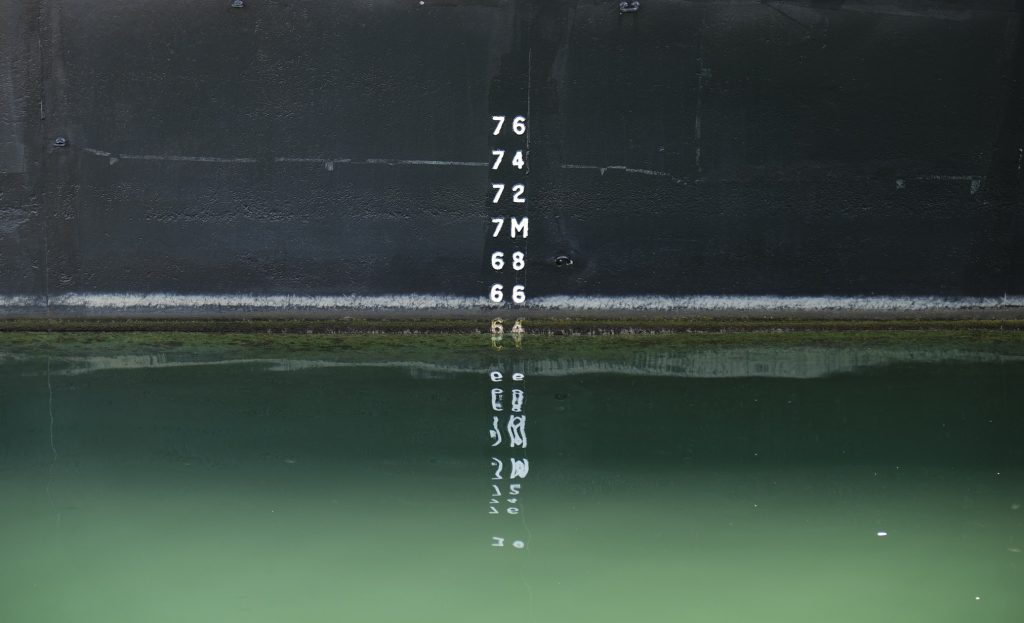 PROUDLY MADE IN THE U.S.A.

 
All of our liquid level controls and liquid level sensors are assembled right here in the U.S.A.
where we monitor every step of the process.
NOT SURE WHAT YOU NEED? JUST CALL BECAUSE WE'RE HERE TO HELP! 1-888-905-1892