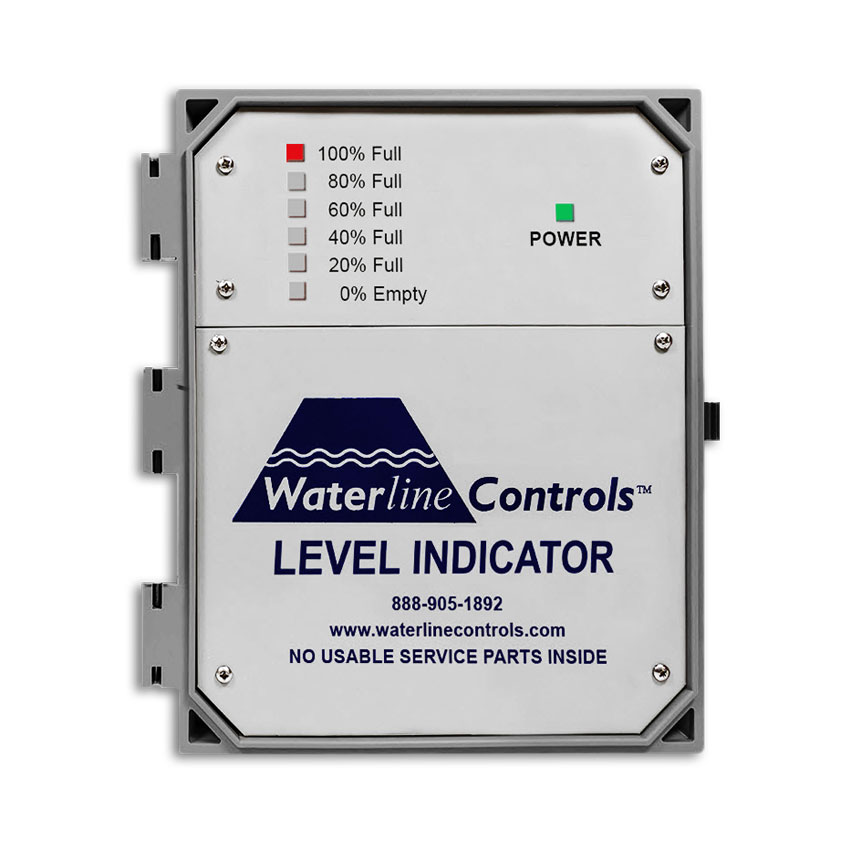 WLC WLI – Storage Tank Water Level Indicator
Complete Kit Includes:
Sensor With 50 ft. Sensor Wire*
Controller
Mounting Assembly
Submittal Package PDFs
This accessory to our Fire Protection systems is a level indicator which shows the percentage level of a storage tank. The WLI uses our advanced Electronic Water Level Sensor which is intrinsically safe, maintenance free and guaranteed reliable.
PROUDLY MADE IN THE U.S.A.

 
All of our liquid level controls and liquid level sensors are assembled right here in the U.S.A.
where we monitor every step of the process.
NOT SURE WHAT YOU NEED? JUST CALL BECAUSE WE'RE HERE TO HELP! 1-888-905-1892