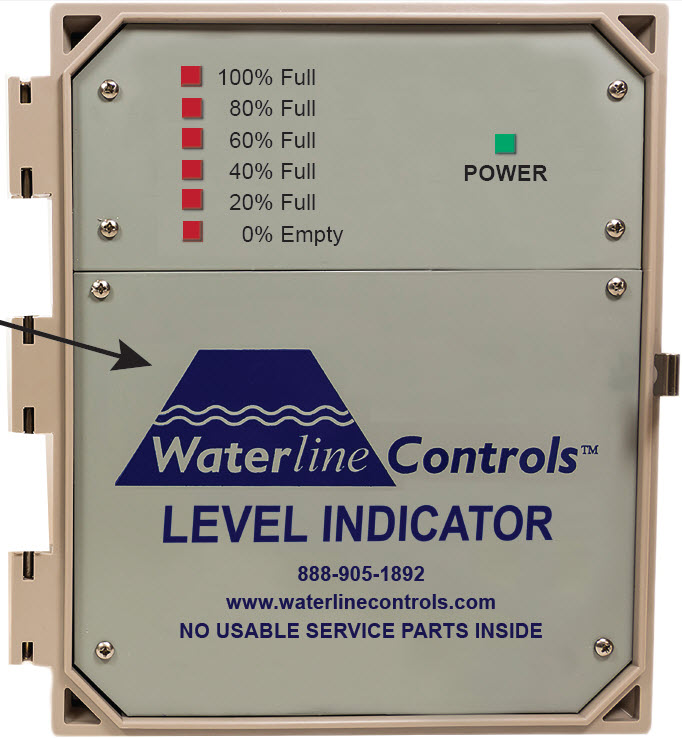 WLC WLI – Storage Tank Water Level Indicator
Complete Kit Includes:
Sensor With 50 ft. Sensor Wire*
Controller
Mounting Assembly
Submittal Package PDFs
This accessory to our Fire Protection systems is a level indicator which shows the percentage level of a storage tank. The WLI uses our advanced Electronic Water Level Sensor which is intrinsically safe, maintenance free and guaranteed reliable.
*Custom Sensors lengths available upon request.